Move your business forward with EDGE DC's low latency and 99.999% uptime
Close to major internet exchanges
Center of finance and technology hubs
EDGE 1
Located in Jalan Kuningan Barat, Jakarta Selatan, EDGE1 is in close proximity to two major Internet Exchanges - IIX and OpenIXP, enabling secure and low latency connectivity
Download specification sheet
EDGE 2
UNDER DEVELOPMENT Located less than 3km away from EDGE1, EDGE2 is expected to be the largest energy efficient data center in downtown Jakarta
Download specification sheet
Located in downtown Jakarta, EDGE1 is in close proximity to two major Internet Exchanges – IIX and OpenIXP, enabling secure and low latency connectivity
UNDER DEVELOPMENT
Located less than 3km away from EDGE1, EDGE2 is expected to be the largest energy efficient data center in downtown Jakarta
As a carrier neutral data center, we have more than 30+ network service providers for your growing business needs.
Certifications & Compliance
ISO 14001, ISO45001, ISO/IEC 27001
Environmental, Social, and Governance
Build digital future through sustainable practices
As the demand for digital resources grows exponentially, EDGE DC is investing sustainably and responsibly in the world's digital future. That's why our sustainability goals reflect our respect for the resources we use, the people and communities we serve, and transparency in the way we operate our business.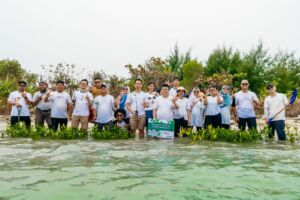 Jakarta, November 27, 2023 – PT Indointernet Tbk (Indonet) and its subsidiary, PT. Ekagrata Data Gemilang (EDGE DC), one of Indonesia's leading digital infrastructure providers,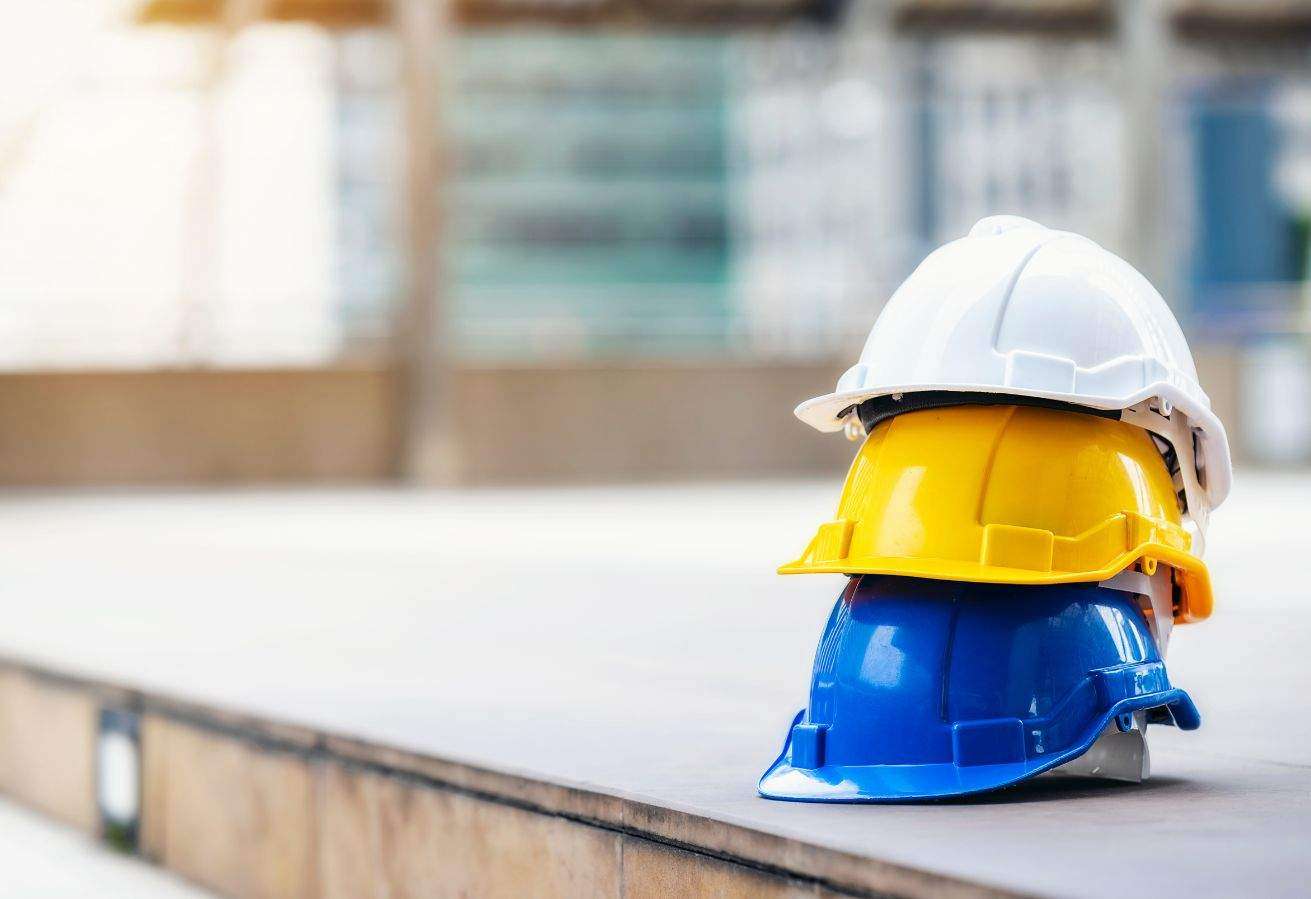 In today's digital age, data centers serve as the heart of modern businesses, powering various online services and applications. However, the ever-increasing demand for data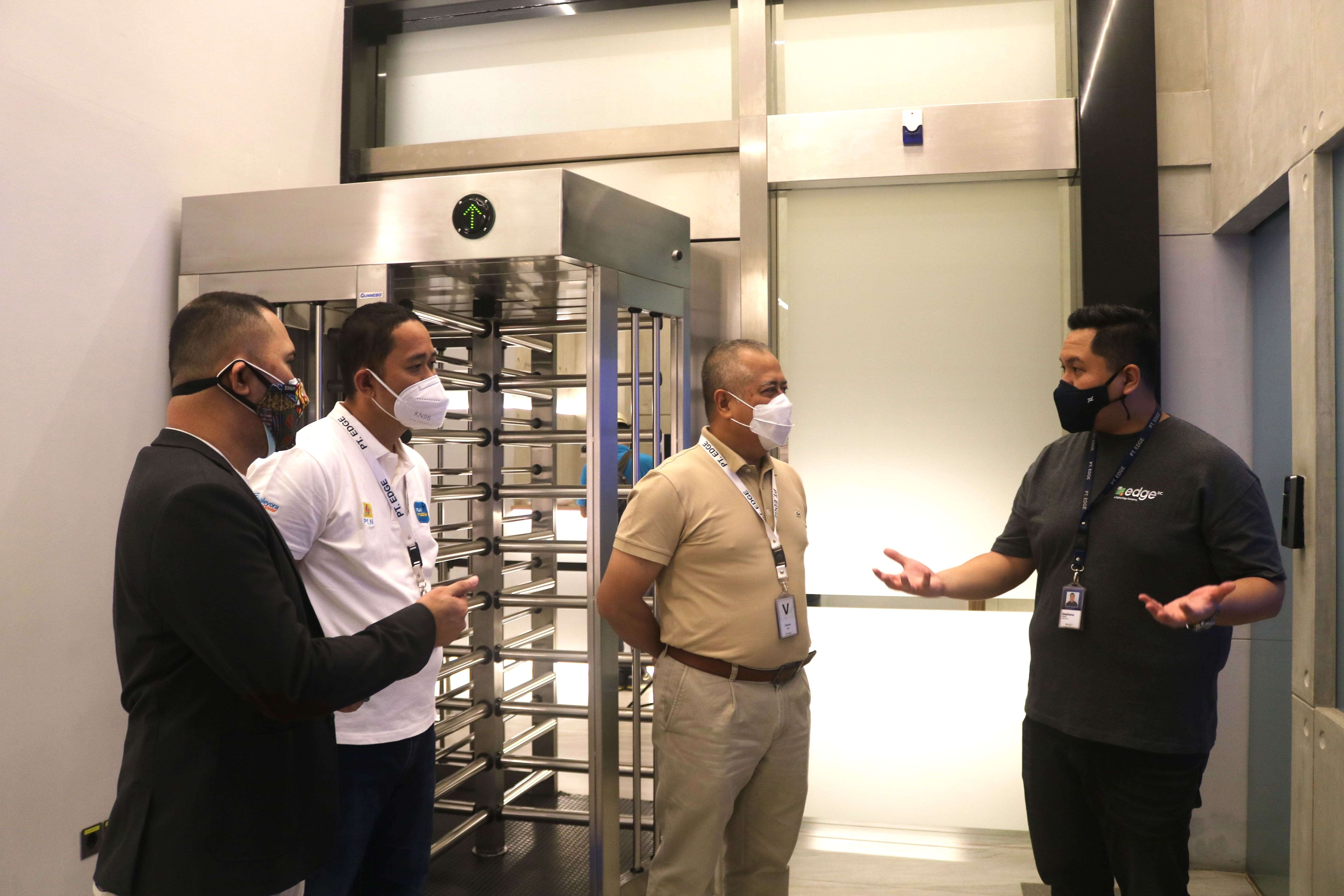 Sets the Standards of Sustainable Data Centers in Indonesia: EDGE DC  Takes Bold Steps to Reduce Carbon Footprint and Enhance Energy Efficiency
Grow your business with EDGE DC
As the first tier IV data center in Indonesia, DCI Indonesia has achieved 100% uptime since inception. With Its world class data center services, bring you peace of mind.
The Indonesia Internet Exchange (IIX), operated by the Indonesia Internet Service Provider Association (APJII), has effectively increased the speed of internet access across Indonesia. Now with APJII deploying Point of Presents (PoP) at EDGE DC, we make it easy for customers to connect with IIX, one of the largest internet exchanges in Indonesia. IIX will localize network traffic and establish direct connections between network operators, resulting in a better customer experience through low latency.
As the Mediator Remote Trading (MRT) of IDX, IDX-STI has partnered with EDGE DC to establish the Direct Connection for IDX members to connect to IDX Main DC. Through extensive collaboration, EDGE DC and IDX-STI have served brokerage companies with high reliable IT infrastructure & secured connectivity to support the next generation of trading technology.